AFFORDABLE

PRICES

FRIENDLY

& TIDY

WORK

GUARANTEED

LATEST

TECHNOLOGY

RESTORE YOUR RM1 ROMFORD FLOORS
Your poor floors..
A natural wooden floor should be a thing of beauty - as well as being long-lasting and easy to maintain.
So when time and wear have reduced it to a shabby shadow of the original - or even a scratched and damaged disgrace - the solution is at hand.
Whether your floor lies in the home, office, shop, museum, school, gallery, bar or restaurant...
Call upon the specialists in wood floor sanding and resealing.
Romford Floor Sanding are your choice for floor repair and restoration.
From hardwood boards to parquet blocks, we have brought hundreds of floors back to life over the past twenty years.
Whatever their age and condition, your floors will receive the complete restoration service:
Repair and replacement of damaged timber; sanding away grime, paint and sealant; staining the bare wood for a new colour to match your decor (such as the pale wash of grey or Scandinavian white).

We complete the job with a fresh protective layer of hard wax, natural oil or lacquer.
And all with the minimum of fuss and mess. Modern sanding is ​is virtually dust free, with the efficient collection system of our machines. And any inconvenience will be minimal: we can work flexibly - at weekends or even overnight - to adjust to your domestic or business schedule.
So call us today for your free assessment. You'll get the best advice - and a floor completed to the highest level of workmanship.
Romford Floor Sanding - for your beautiful new floor.
Royal Connections
​The local countryside in Havering-atte-Bower once enjoyed a government of its own; a little royal Liberty with a palace where English queens went to retire or hunt in the forest. Romford developed as a marketing centre as the forest vanished.
​Around the market square, Church House is late 15th century with 17th century panelling and exposed beams. Originally a home for a chantry priest, it subsequently became the Cock and Bell Inn.​
The church is mid-Victorian but retains a great monument from the old church to a remarkable family. Sir Anthony Cooke rebuilt Gidea Hall and was tutor to the boy king Edward V1. His four daughters were said to be the cleverest women of their day. Two married trusted aides to Queen Elizabeth, while one became the mother of Francis Bacon.
Latest News, Recommended Articles & Tips
Why sanding parquet flooring is not a DIY job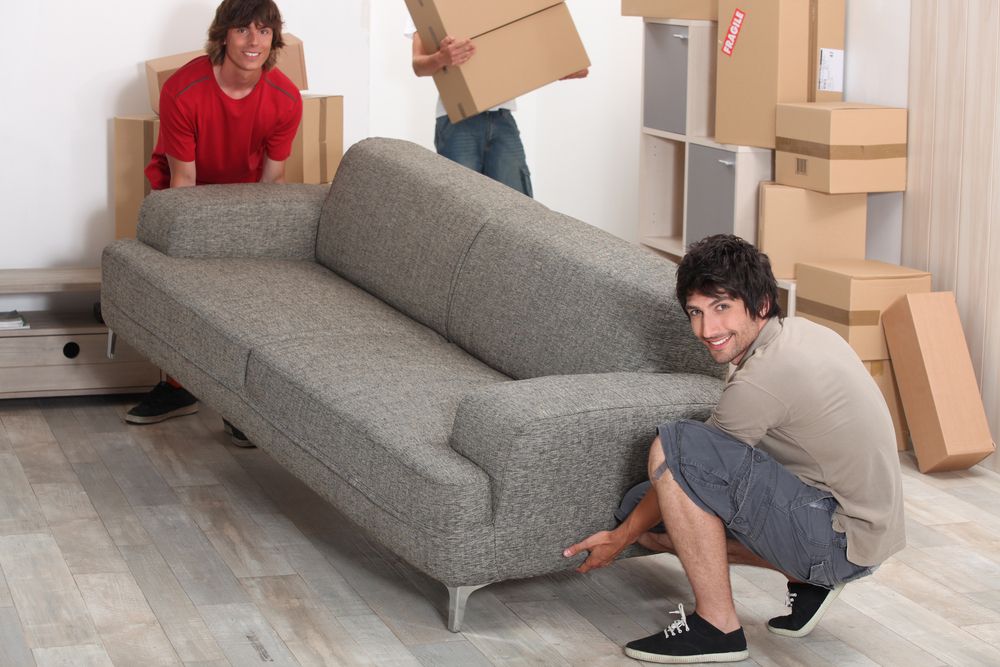 Parquet flooring consists of wooden blocks arranged in a geometric pattern. As such, there are huge varieties in the number of designs you can use, enabling you to create a floor design truly unique to you. Parquet flooring is fantastic for making features of the grain of the wood and can be adapted to suit both modern and traditional interiors. As well as design costs, fitting parquet flooring can often be an expensive endeavour due to the time it takes to lay the individual blocks, so it's extremely important that when it comes to the ongoing maintenance and longevity of parquet flooring you enlist some professional help. But why is it so necessary?

Tackling the complex grain
If you're a seasoned DIY pro it may be tempting to sand your wooden floors yourself. However, due to the geometric design of parquet flooring it can be tricky to sand with the grain of one block without going against the grain of another. The prevention of cross-grain sanding is notoriously difficult unless you are a seasoned professional. Cross-grain scratches can negatively affect the final finish of your flooring, therefore it is a large risk to undertake the job yourself as you could end up damaging the floor and incurring further expense to fix it.

Making the big decisions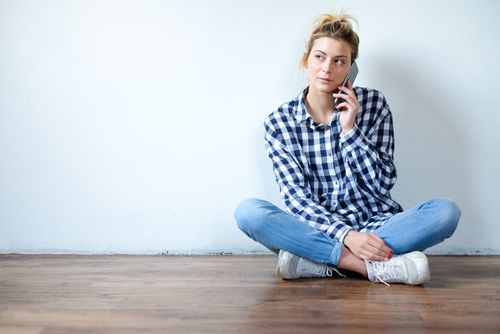 A professional eye is key in order to estimate the number of times a parquet floor has been sanded in its lifetime. Taking off too much wood risks exposing tongues and grooves, and it's down to the judgement of the contractor to make the best decision as to what grit will be best for that individual floor. If, for example, you have just acquired a property with parquet flooring that needs some TLC, or perhaps a full restoration, using a professional will save you money in the long run, as attempting the job yourself and doing a poor job will inevitably incur further costs, or potentially require the floor to be relaid with new wooden blocks.

The Floor Sanding Guys offer comprehensive services to keep your parquet floor looking immaculate. Please contact us with any queries or for a free quote.
BEFORE & AFTER